Developing software tailored to your business.
Software
development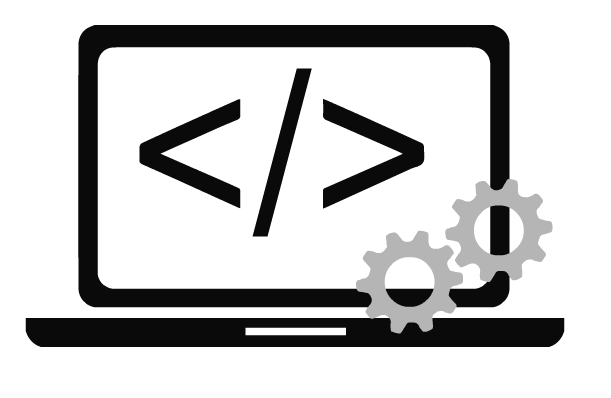 We provides a full spectrum of custom software development services. We work to understand your business processes and what makes you different. Our team specializes in developing modern and cost-efficient solutions for your business.
We not only focus on new application development but also use our expertise in maintenance of existing software services to ensure the highest levels of application performance and business-critical levels of service.
OMG
!

Why Did You Click

!!!???

Now you've got two pills, one will take you back to Akrotics' website and the other... 'you know where you'll end up'
Choose wisely
...

WOWWWWWWW
!!!
Boy, you are a risk taker and that my friend makes you the ideal Akrotics client, we really think you should get in touch with us, ASAP!