Social media
marketing
Well, It's an art of amplifying traffic to your business through various social media platforms.
If you have a business and you are wondering if Social Media Marketing is right for your business or not well, the answer is HELL YEAH!!! At AKROTICS we help you to find out the right platform to engage with your target audience, we generate content which will not only make your brand likeable but also shareable on social media.
SMS/Email
marketing
We've developed various SMS softwares which can be integrated in your website's backend through which you can send instant messages to your clients and update them about news, offers etc.
Yes we know it's like the oldest form of online marketing but trust us this old beauty still works! Email marketing is simply a direct email message sent to a specific target audience as per the brand guidelines and it does leaves an professional impression on your clients.
Google
Adwords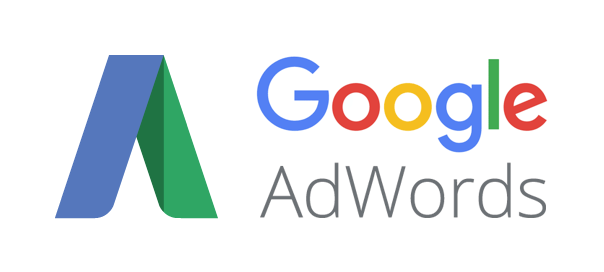 FIND
THE
RIGHT
KEYWORDS
Seriously what is the use of having your business online if it doesn't show up in search results where your customer is looking for you!!!
That's where we come into the picture, the first thing we do is create an adwords campaign for you. It is very much like creating an advertising campaign with a brochure. The only difference is your campaign will be online and oh boy we know the secret formula of increasing your brand's reach.
OMG
!

Why Did You Click

!!!???

Now you've got two pills, one will take you back to Akrotics' website and the other... 'you know where you'll end up'
Choose wisely
...

WOWWWWWWW
!!!
Boy, you are a risk taker and that my friend makes you the ideal Akrotics client, we really think you should get in touch with us, ASAP!