Well no one likes to read long stories,
so let's keep it short cause spamming is a sin We are -
Somewhere between digital strategy,
UI designing & ingenious development...
In a nutshell we are a bunch of beer-loving, tree-hugging, hard-working, swagiliciously-dressing tech-savvy desi peeps who dared to start a digital creative agency.


Pleased to meet you already.




Well, we -
Use our secret formula to help you to get your brand that "limelight" in the online space it deserves...

Our analytical NERDS scrutinize your precious website and your current advertising programs to answer questions like, "How do visitors find your website? What do they do once they get there? , What attracts them?" All this is done to know how to convert these visitors into customers.


Let's get real -
What is the value of having a perfect product if you can't communicate to your customers how awesome it is...

But don't worry we know how essential it is for a brand to talk to its target audience and we are the ones who will make it happen for you!
Our team of badass creative ninjas aim at creating conversations between the brand and the customer. We don't need to say anything.
The numbers speak for themeselves...
1925
cups of coffee consumed 984
Number of beers brewed
Trusted By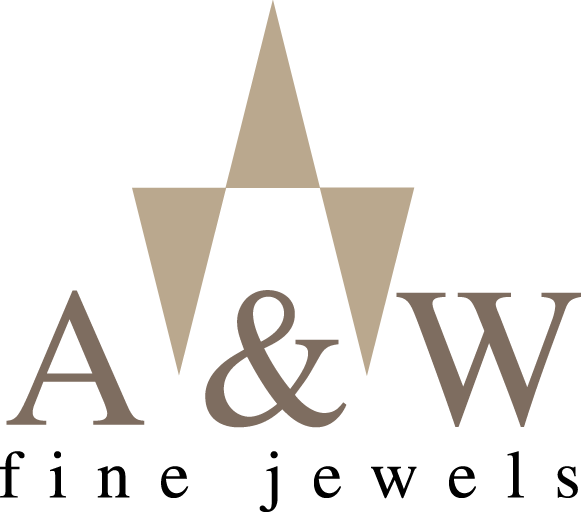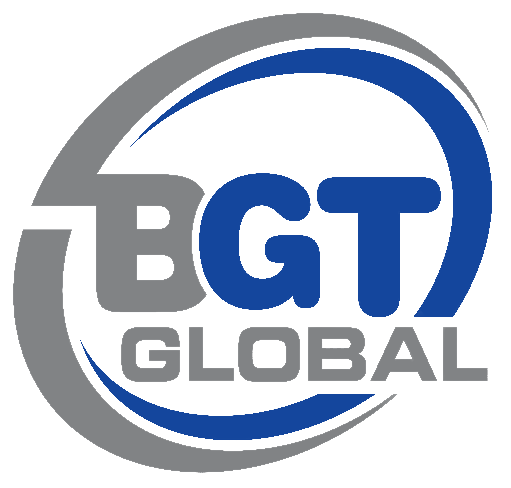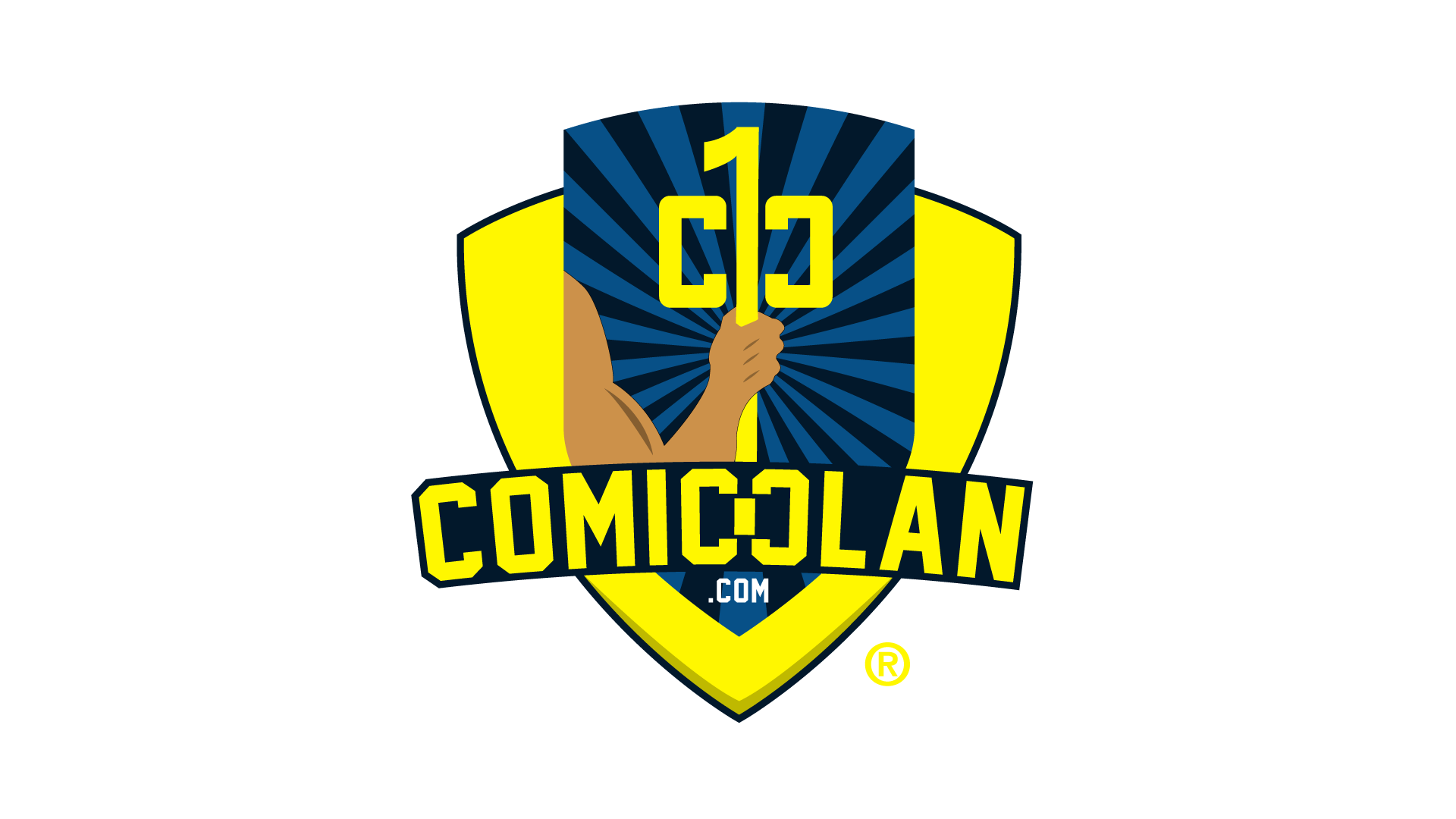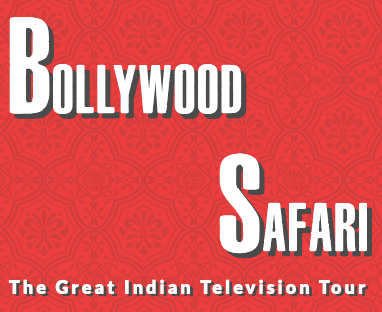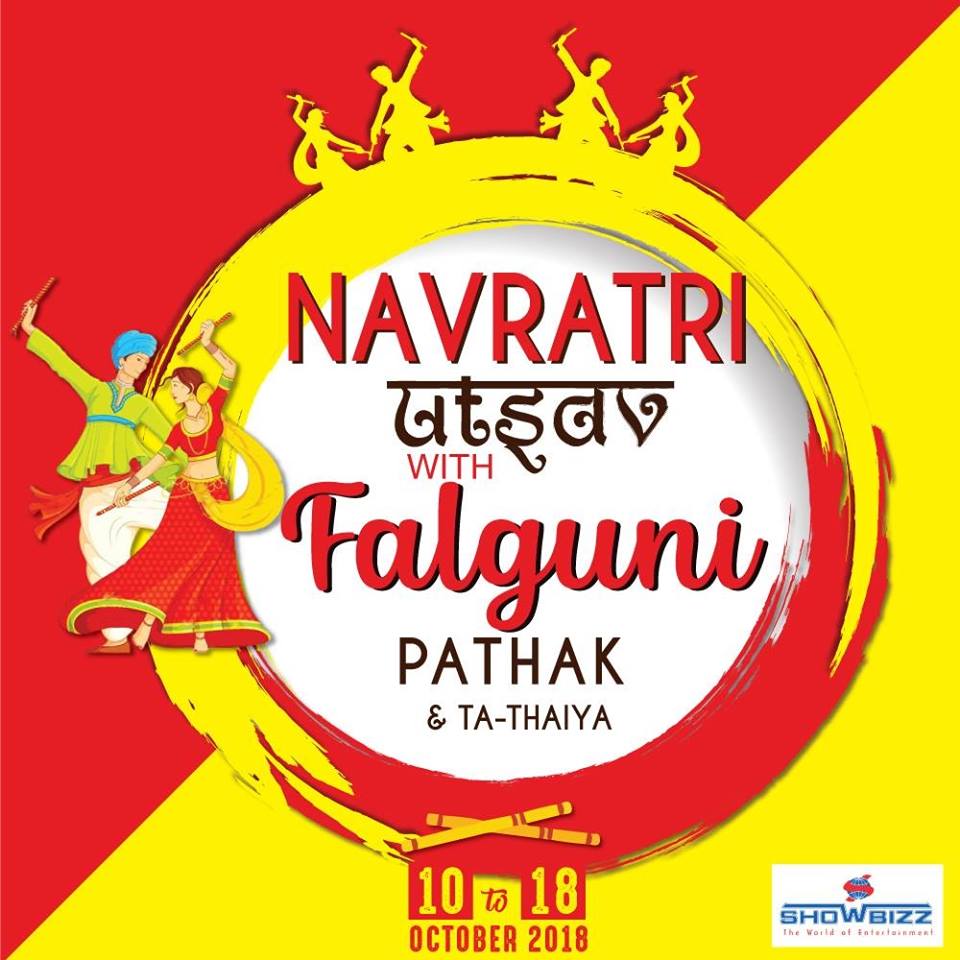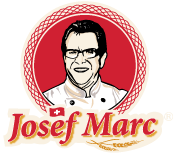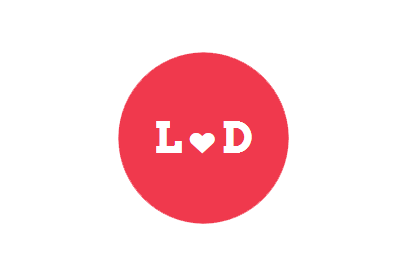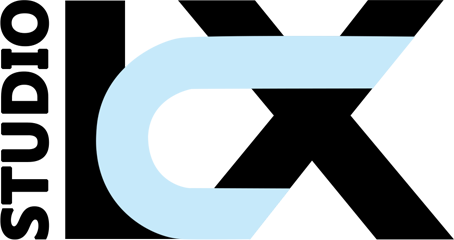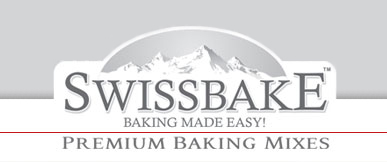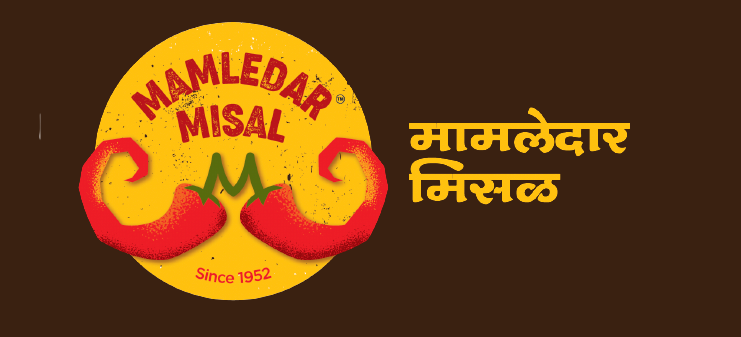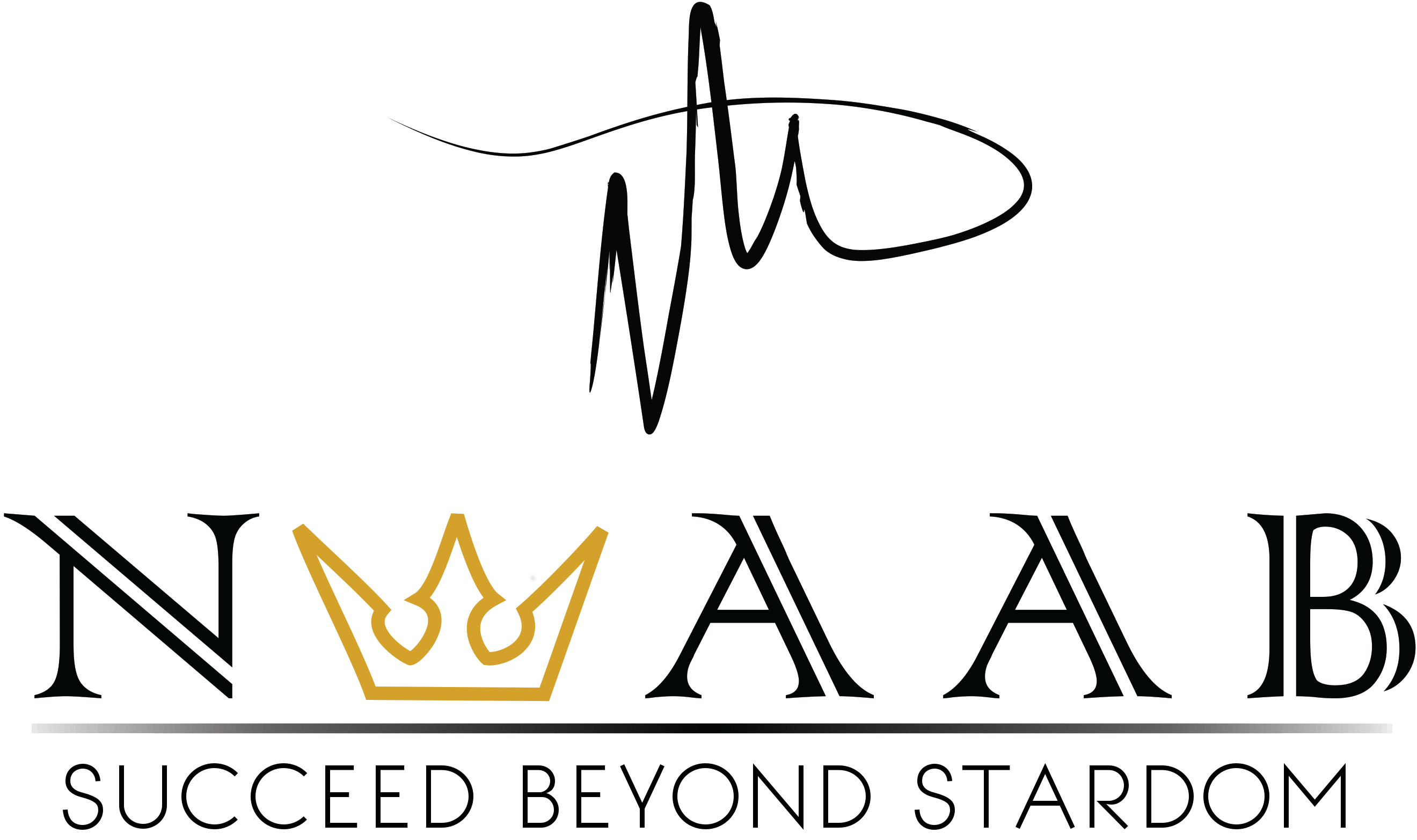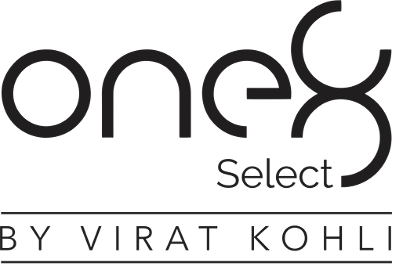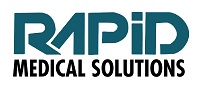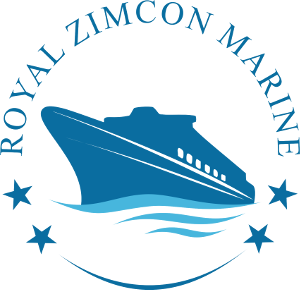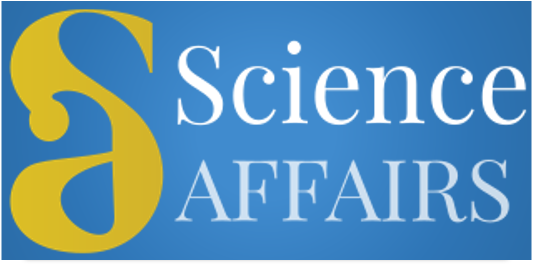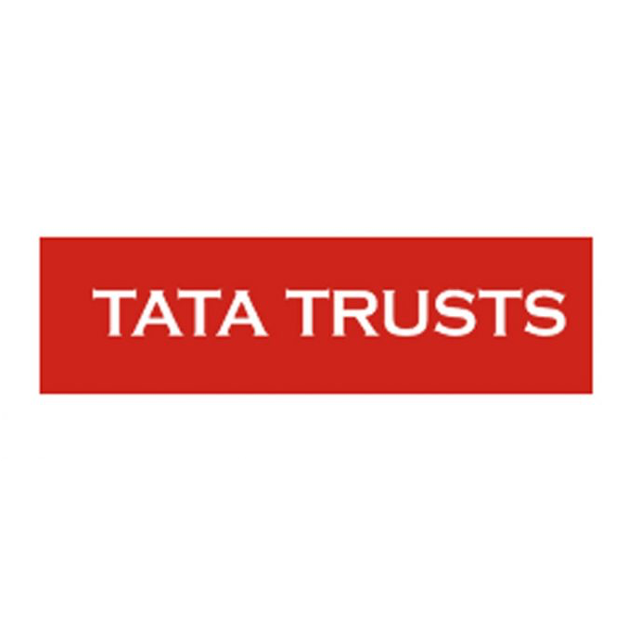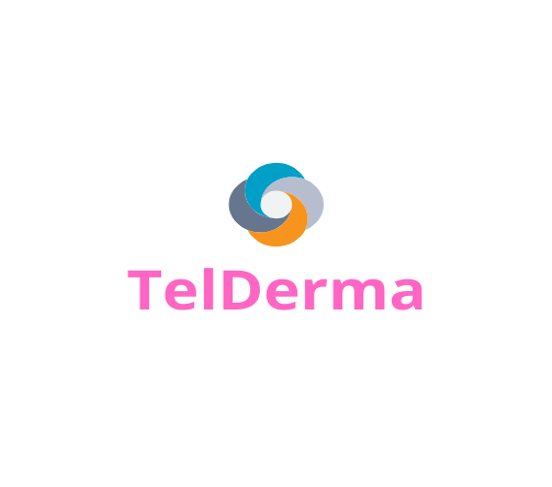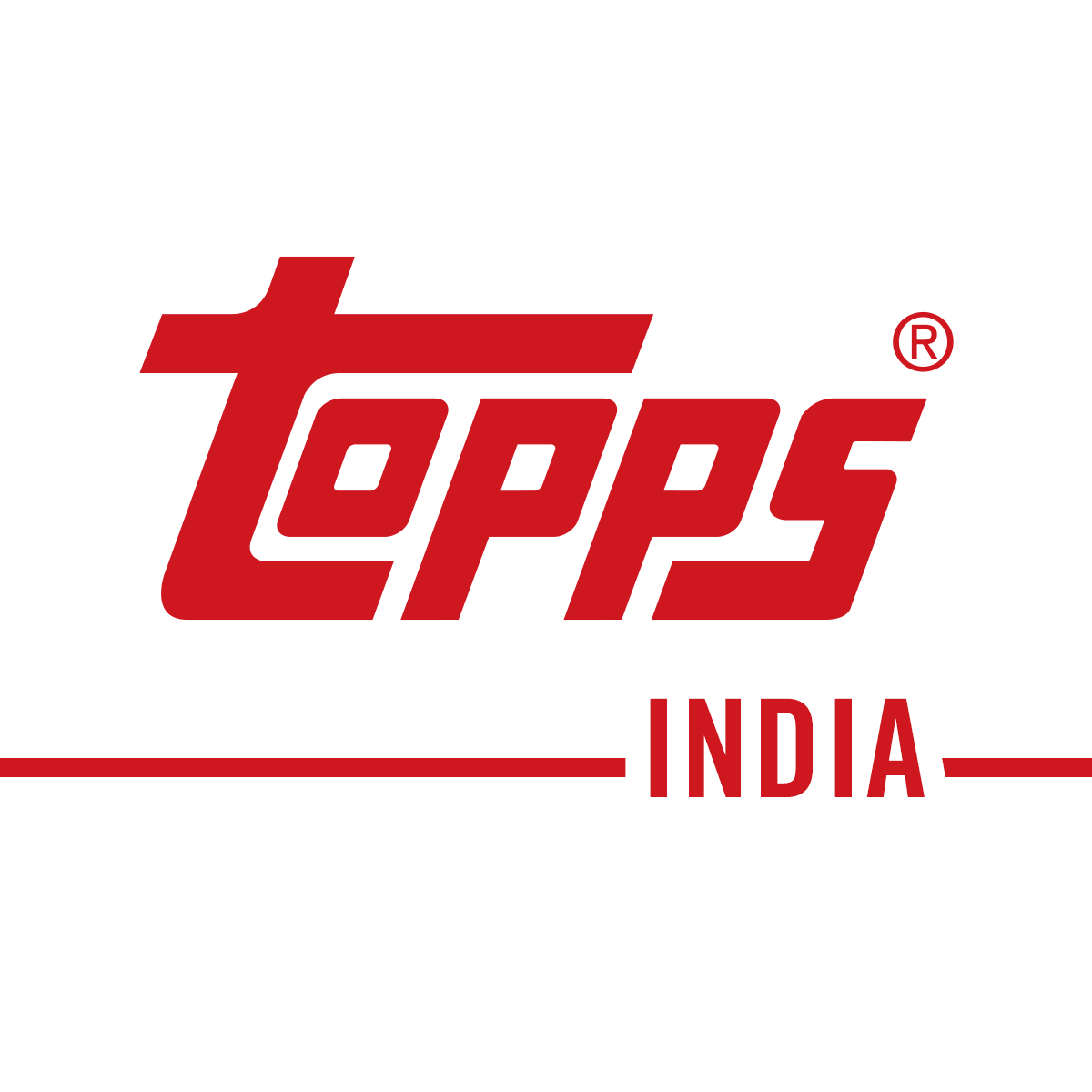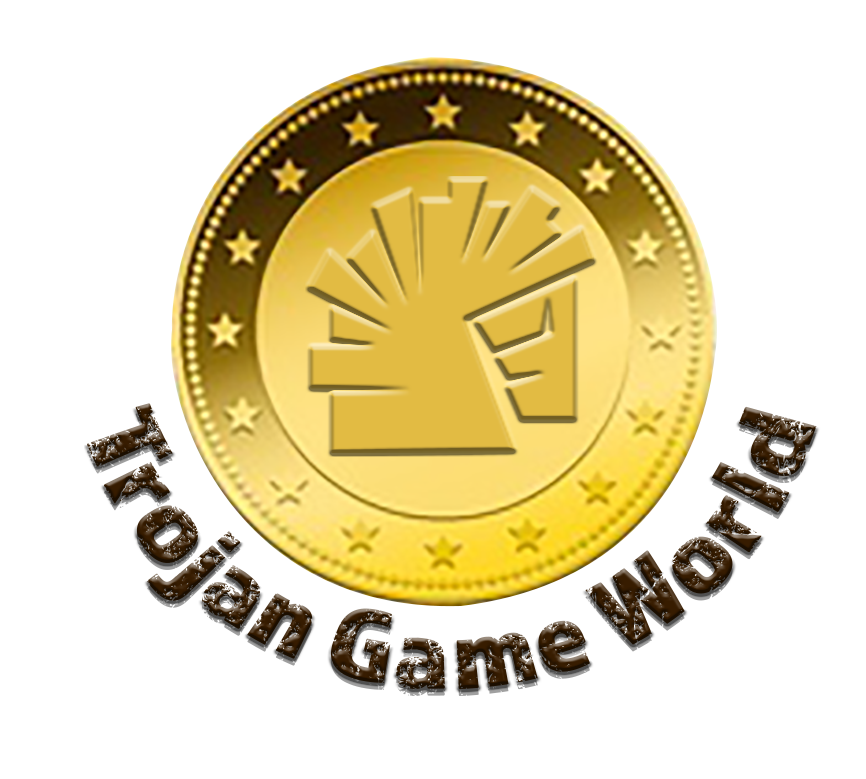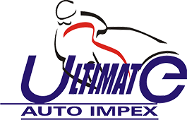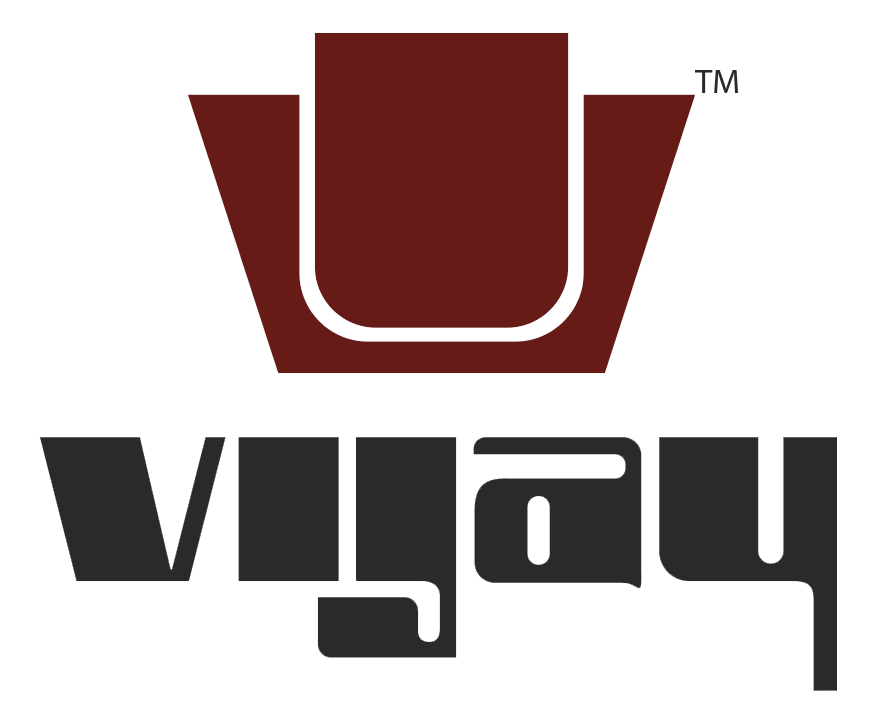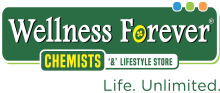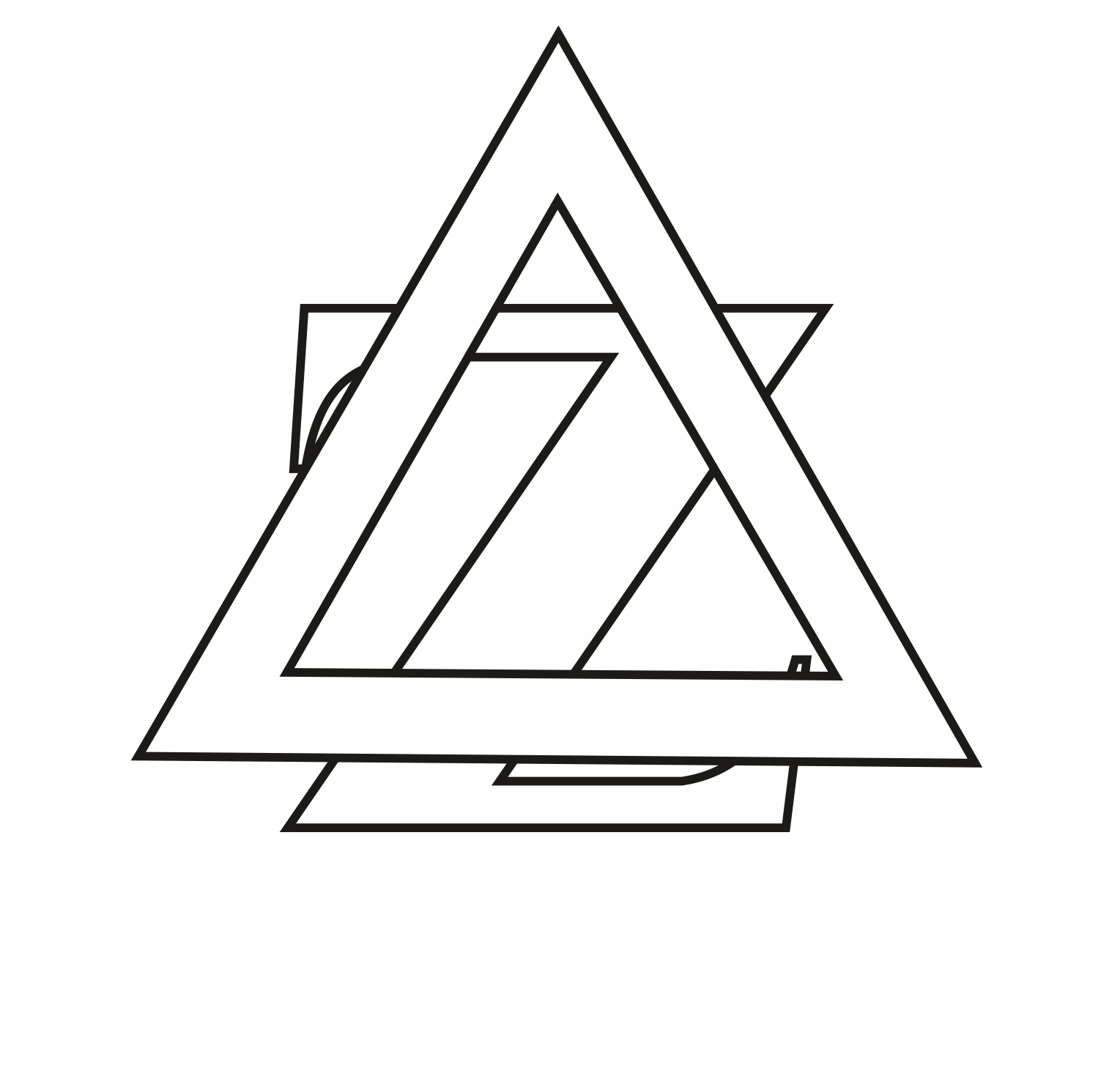 Every second you waste, someone else is using their time wisely and stealing your business!
so what are you waiting for?
Let's talk business!