Startup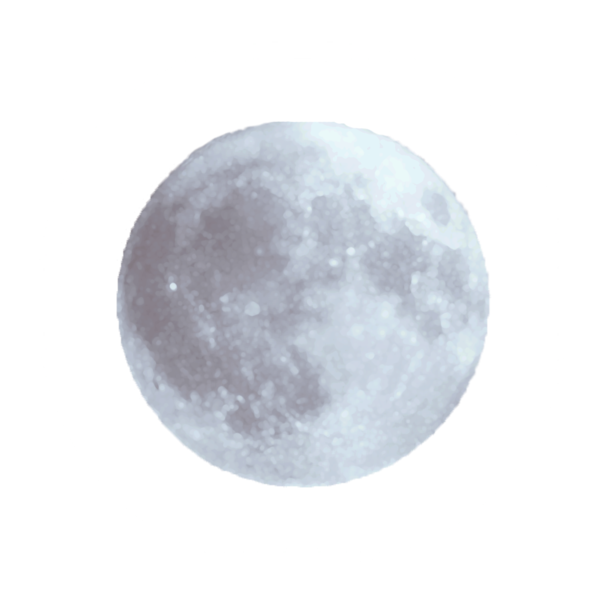 Hello fellow entrepreneur!
Congratulations! You've already taken the first step towards the awesomeness of starting your own venture. We are well aware of all the challenges a startup businesses faces and how important it is to acquire clients quickly. We can help you to get your business off the ground and running. Our team can help you with everything ranging from building your business model to development to branding.
OMG
!

Why Did You Click

!!!???

Now you've got two pills, one will take you back to Akrotics' website and the other... 'you know where you'll end up'
Choose wisely
...

WOWWWWWWW
!!!
Boy, you are a risk taker and that my friend makes you the ideal Akrotics client, we really think you should get in touch with us, ASAP!