Design is a potent strategic tool that companies can use to gain a sustainable competitive advantage.
-Kotler Baba
Web
development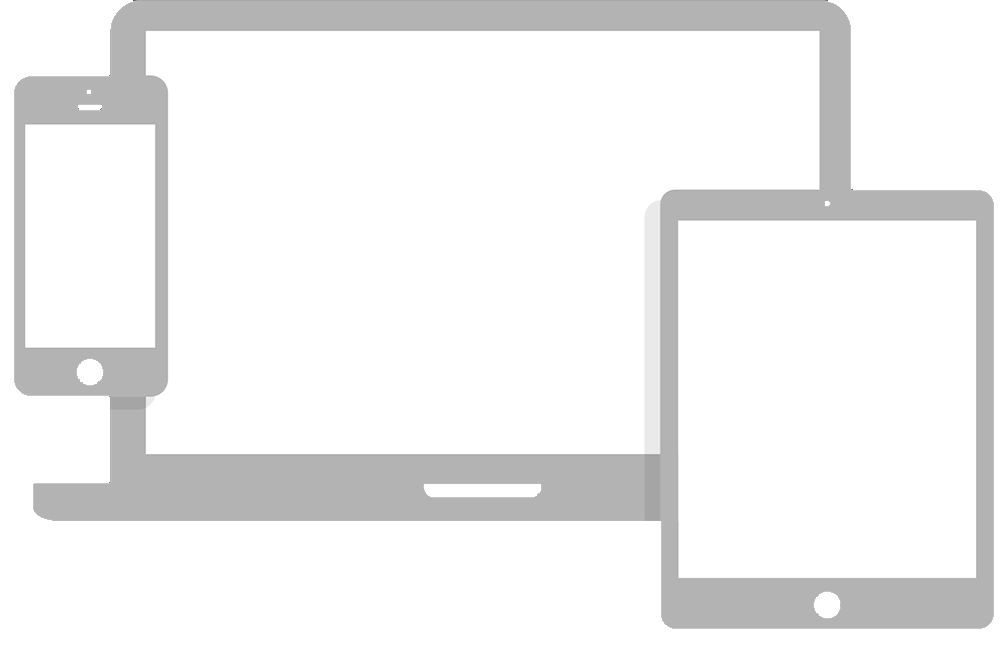 Your website is the face of your company online its exquisite appearance and smooth functionality will make your clients and partners visit your website over and over again.
We at Akrotics strive hard to frame some of the best suited web design services keeping in sync with the present market trends, industry rates, client demands and their budget.
E-
Commerce
We want your ebusiness to succeed! The reason why most ecommerce ventures fail is because they are not thoroughly planned. Ensure yours doesn't; by joining hands with our experts.
Get targeted insights through a peek into your competitor's tactics. Test the market and chalk up strategies that are right for your business. From detailed competition analysis to.
OMG
!

Why Did You Click

!!!???

Now you've got two pills, one will take you back to Akrotics' website and the other... 'you know where you'll end up'
Choose wisely
...

WOWWWWWWW
!!!
Boy, you are a risk taker and that my friend makes you the ideal Akrotics client, we really think you should get in touch with us, ASAP!